Meet the Candidates for State Assembly District #72,
State Senate District #36, and the 47th Congressional District.
District Boundaries have been redrawn creating interesting and important races for the 72nd State Assembly, 36th State Senate Districts and the 47th Congressional District.
Speak Up Newport has invited all the candidates to appear and present their case on why they should receive your vote for these two important positions in the November 8th General Election.
The forum will be at the Civic Center Community Room and will be broadcast via Zoom and NBTV.
Attendees will also have the opportunity to ask questions during the program.
---
72nd Assembly District Candidates
DIANE DIXON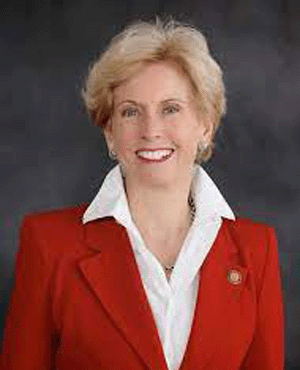 REPUBLICAN
JUDIE MANCUSO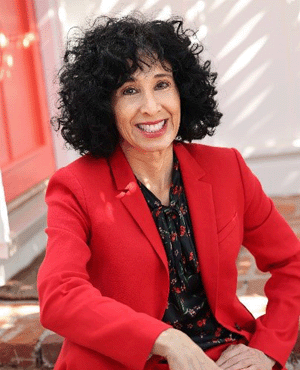 DEMOCRAT
---
36th Senate District Candidates
JANET NGUYEN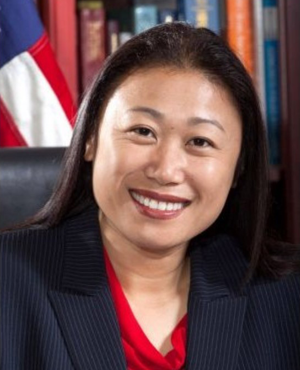 REPUBLICAN
KIM CARR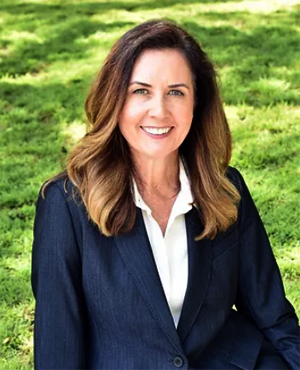 DEMOCRAT
---
47th Congressional District Candidates*
SCOTT BAUGH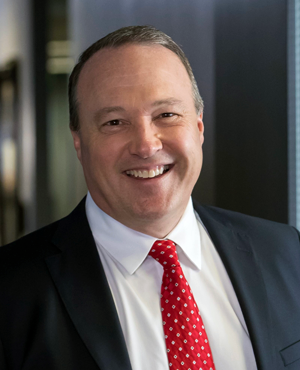 REPUBLICAN
*incumbent Democratic candidate Kate Porter was invited to participate but could not attend.
---
Meeting Details
Wednesday, October 12, 2022
Reception: 5:15 - Program 6:00 to 7:00 PM
Civic Center Community Room
100 Civic Center Drive
Newport Beach, CA 92660
(949) 224-2266
The Community Room is on the right (directly across from City Council Chambers) when you enter the complex on Civic Center Drive. Parking is available in the Parking Structure and in the parking lot adjacent to the structure.
Click Here to download the Meeting Flyer
Requires Adobe PDF
---

Reception Hosted by:

---

Zoom Simulcast Webinar Details
Wednesday, OCTOBER 12, 2022 - 6:00 to 7:00 PM
This meeting has already taken place. Please see the video below.
Click Here to download the Meeting Flyer
Requires Adobe PDF
---