New Newport Beach Animal Shelter Revealed
Speak Up Newport is currently unable to hold its normal programs at the Civic Center so we will host this eighth in a series of special programs via a Zoom Meeting Webinar.
Approximately 5 years ago, after concerns about animal welfare at outsourced animal shelters, the City of Newport Beach began operating its own animal shelter at a rented facility. Local residents formed the Friends of the Newport Beach Animal Shelter (FONBAS) and raised close to two million dollars to acquire a site and construct a permanent, state of the art animal shelter for Newport Beach. Come hear FONBAS President Jon Langford, and City Animal Control Officer, Valerie Schomburg, present the animal shelter's progress and construction plans for this exciting project.

PANELIST
---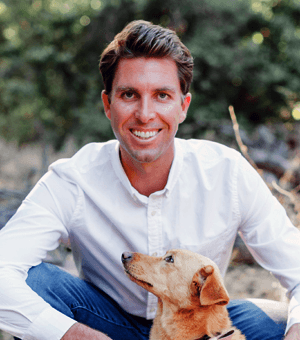 JON LANGFORD
FONBAS President
---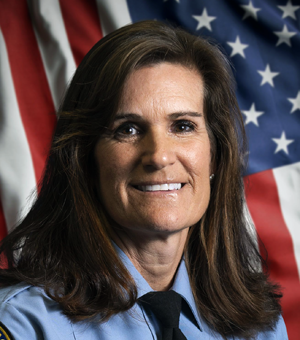 VALERIE SCHOMBURG
CITY ANIMAL CONTROL OFFICER
---
Zoom Webinar Details
Wednesday, November 11, 2020 - 4:00 to 5:00 PM


This Webinar has already taken place. Please view the following video.

Click Here to download the Meeting Flyer
Requires Adobe PDF