How will the 2021 city budget affect our quality of life?
Speak Up Newport is currently unable to hold its normal programs at the Civic Center so it will be hosting this fourth in a series of special programs via a Zoom Meeting Webinar.
Faced with a $30m revenue shortfall the Newport Beach City Council recently adopted the 2020-2021 balanced Budget.
What cuts were made?
How will services be affected? What about Police and Fire?
Will Newport Beach's Quality of Life suffer?
What plan does the City have if revenues are even lower than projected?
What more would be cut? What are the priorities?
Hear answers to these questions and more from Newport Beach City Manager Grace Lueng and Newport Beach City Treasurer Dan Matusiewicz.
To participate in this free Webinar please follow the instructions below:
---

Featured Speakers
---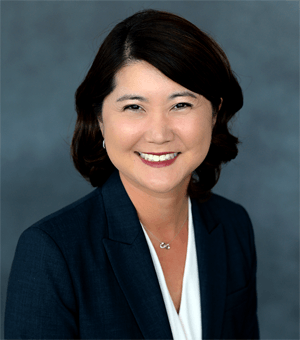 GRACE LUENG
CITY MANAGER
CITY OF NEWPORT BEACH
---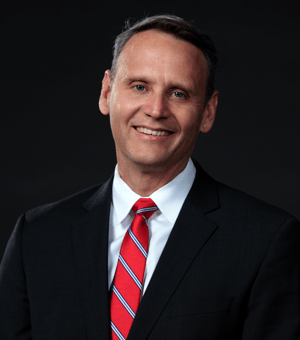 DAN MATUSIEWICZ
FINANCE DIRECTOR/TREASURER
CITY OF NEWPORT BEACH
---
Zoom Webinar Details
Wednesday, July 08, 2020 - 4:00 to 5:00 PM

This Webinar has already taken place. Please view the following video.

Click Here to download the Meeting Flyer
Requires Adobe PDF

Click Here to download the Meeting Presentation Slides
Requires Adobe PDF
---