How will the state's housing mandates be incorporated in the City's General Plan?
The city is currently amending the City's General Plan to include the 4,845 new housing units as well as update it to reflect current resident vision of the city's future. How will the city do that and maintain the quality of life enjoyed by Newport Beach residents? How will traffic and environmental impacts be addressed in this plan? How will your neighborhood be affected?
Come hear former Mayor Nancy Gardner and General Plan Advisory Committee Chair, tell in detail, how her committee will create the City's new General Plan and incorporate these housing mandates. There will be an opportunity to ask Nancy questions at the meeting and provide your thoughts on what should be done, including written suggestions for her committee to consider.
---
Speaker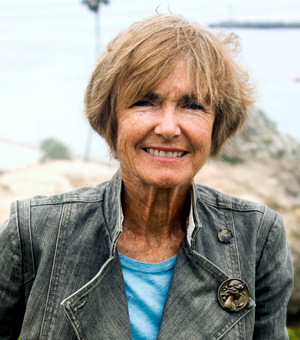 NANCY GARDNER
GENERAL PLAN UPDATE
STEERING COMMITTEE CHAIR
---
Meeting Details
This meeting has already taken place. Please see the video below.
Wednesday, April 12, 2023
Reception: 5:15 - Program 6:00 to 7:00 PM
Civic Center Community Room
100 Civic Center Drive
Newport Beach, CA 92660
(949) 224-2266
The Community Room is on the right (directly across from City Council Chambers) when you enter the complex on Civic Center Drive. Parking is available in the Parking Structure and in the parking lot adjacent to the structure.
Click Here to download the Meeting Flyer
Requires Adobe PDF
---

Reception Hosted by:

---

Zoom Simulcast Webinar Video
Wednesday, April 12, 2023 - 6:00 to 7:00 PM
Click Here to download the Meeting Flyer
Requires Adobe PDF
---