Candidates for State Assembly District 74, Diane Dixon and Congressional District 48, Harley Rouda to Tell Why They Should Get Your Vote
Speak Up Newport is currently unable to hold its normal programs at the Civic Center so it will be hosting this seventh in a series of special programs via a Zoom Meeting Webinar.
Speak Up Newport invited all the candidates for the 74th Assembly District and 48th Congressional District to participate in a Candidates Forum. Responses were received were from 74th State Assembly candidate Diane Dixon and 48th Congressional District Candidate Harley Rouda.
Diane and Harley each will separately present their case for election to their respective office and then be open to questions from the Webinar participants.
---

CANDIDATES
---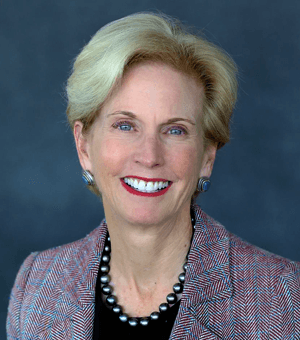 DIANE DIXON
STATE ASSEMBLY DISTRICT 74
---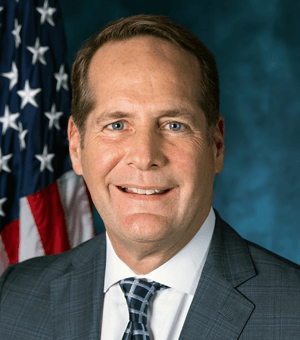 HARLEY ROUDA
CONGRESSIONAL DISTRICT 48
---
Zoom Webinar Details
Wednesday, October 14, 2020 - 3:30 to 4:30 PM


This Webinar has already taken place. Please view the following video.

Click Here to download the Meeting Flyer
Requires Adobe PDF
---