Meet Congressman Harley Rouda
Come hear what Congressman Rouda has been up to in Washington DC, what he is doing for his Newport Beach constituents and ask him any questions you have.
Congressman Rouda was elected to Congress in 2018 after a historic campaign in Orange County, California. It was the very first political campaign of his life.
As a successful businessman, husband, father and patriot, Harley ran for elected office to make politics and policymaking work again for families in Orange County and across the nation.
As a Freshman member in Congress, Harley is dedicated to working with Democrats and Republicans on bipartisan legislation that makes a difference in people's lives -- legislation that makes his community, and his country, healthier, safer, more sustainable and more prosperous in the 21st Century.
---

Featured Speaker
---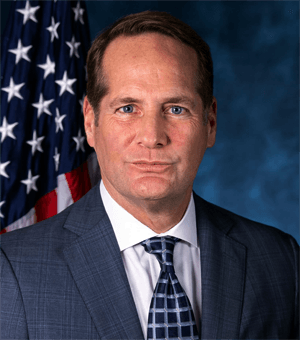 HARLEY EDWIN ROUDA JR.
US REPRESENTATIVE
(D-CA 48TH DISTRICT)

---

Meeting Details
Wednesday, October 9, 2019
Reception: 5:15 PM | Meeting: 6:00-7:00 PM
Civic Center Community Room
100 Civic Center Drive
Newport Beach, CA 92660
(949) 224-2266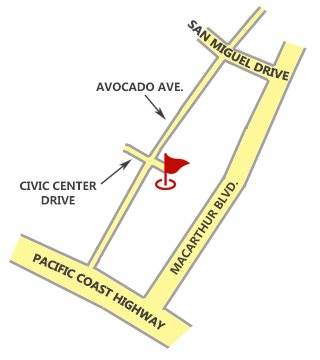 ---

Reception Hosted by:

---

The Community Room is on the right (directly across from City Council Chambers) when you enter the complex on Civic Center Drive. Parking is available in the Parking Structure and in the parking lot adjacent to the structure.
Please bring your neighbors and friends—guests are always welcome!
No charge to attend. Reservations are not necessary.
Civic Center Drive intersects Avocado Avenue, between Pacific Coast Highway and San Miguel Road.
To download the flyer CLICK HERE - Requires Adobe PDF
To see the Google Map CLICK HERE.
---