4,834 New Housing Units in Newport Beach? - PART TWO
Where will they be placed? In your Neighborhood?
Hear the Chair of the City's Housing Element Update Committee and the City's Community Development Committee explain the Draft Housing Element.
Speak Up Newport is currently unable to hold its normal programs at the Civic Center so we will host this thirteenth in a series of special programs via a Zoom Meeting Webinar.
The State of California is requiring Newport Beach to rezone property for an additional 4834 Housing Units with 49% of them having to be affordable to low and moderate incomes. Some estimates are that it could hit 7000-9000 housing estimates. Come hear The City's Housing Element Update Committee Chair, Larry Tucker and the City's Community Development Director, Seimone Jurjis explain how the Draft Housing Element going to the Planning Commission and City Council is going to effect your neighborhood.
---

PANELISTS
---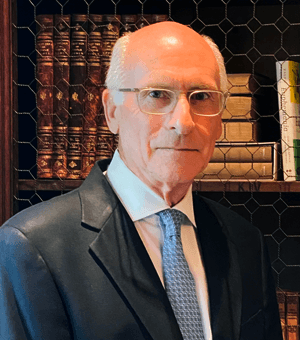 LARRY TUCKER
CHAIR, HOUSING ELEMENT
UPDATE COMMITTEE
---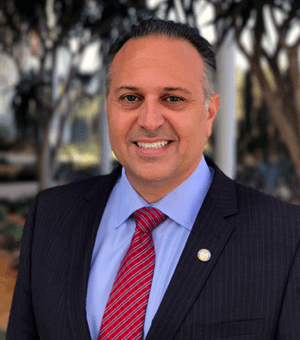 SEIMONE JURJIS
COMMUNITY DEVELOPMENT DIRECTOR
---
Zoom Webinar Details
Wednesday, March 24, 2021 - 4:00 to 5:00 PM

This Webinar has already taken place.
Please view the following video.

Click Here to download the Meeting Flyer
Requires Adobe PDF
---