The Future of Dredging Newport Harbor
Dredging Newport Harbor is a top priority for the City. Certain dredged material cannot be disposed of as traditionally is done and is being proposed to be buried in the harbor bottom. Is this a dangerous or a logical and safe method to deal with this dredged material?
What is a "Confined Aquatic Disposal" (CAD) Site?
Where is it proposed to be located?
How will it affect residents?
How will it affect harbor users?
Where will the funding come from?
How long will it take?
Which areas of the harbor are going to be dredged?
What other harbor dredging projects are being contemplated?
Hear all this and more from the featured speaker: Dave Webb, the City's Public Works Director.
---

Featured Speaker
---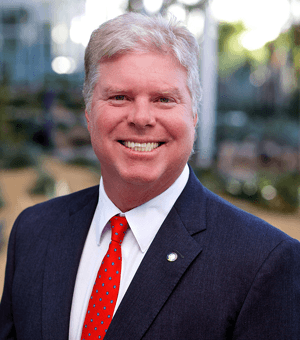 DAVE WEBB
NEWPORT BEACH
PUBLIC WORKS DIRECTOR

---

Meeting Details
Wednesday, March 11, 2020
Reception: 5:15 PM | Meeting: 6:00-7:00 PM
Civic Center Community Room
100 Civic Center Drive
Newport Beach, CA 92660
(949) 224-2266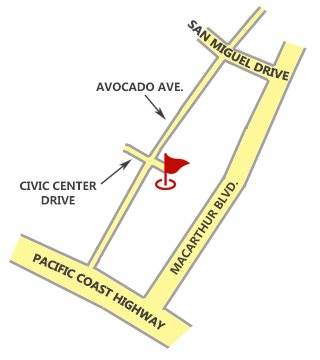 ---

Reception Hosted by:

---

The Community Room is on the right (directly across from City Council Chambers) when you enter the complex on Civic Center Drive. Parking is available in the Parking Structure and in the parking lot adjacent to the structure.
Please bring your neighbors and friends—guests are always welcome!
No charge to attend. Reservations are not necessary.
Civic Center Drive intersects Avocado Avenue, between Pacific Coast Highway and San Miguel Road.
To download the flyer CLICK HERE - Requires Adobe PDF
To see the Google Map CLICK HERE.
---