Tolerance and Human Relations in Newport Beach
Is intolerance and disregard for those different than ourselves prevalent in Newport Beach?
The issue of tolerance and human relations recently gained both local and national attention in the Newport Mesa Area with the social media posting of a Nazi Swastika.
Join Speak Up Newport to hear a panel discussion on this important topic.
Panelists: Dr. Phil D'Agostino from the Newport Mesa Unified School District Human Relations Task Force, Rabbi Reuven Mintz from the Chabad Center For Jewish Life and Duaa Alwan from the Muslim Speaker's Network, will present their views on how Newport Beach is doing in this area.
---

Featured Speakers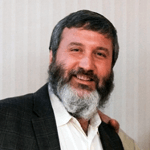 RABBI REUVEN MINTZ
CHABAD CENTER FOR JEWISH LIFE


---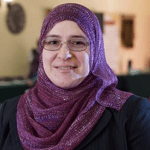 DUAA-ALWAN
MUSLIM SPEAKER'S NETWORK


---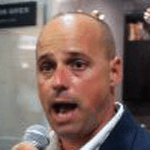 DR. PHIL D'AGOSTINO
NEWPORT MESA UNIFIED SCHOOL DISTRICT
HUMAN RELATIONS TASK FORCE


---

Meeting Details
Wednesday, May 8, 2019
Reception: 5:15 PM | Meeting: 6:00-7:00 PM
Civic Center Community Room
100 Civic Center Drive
Newport Beach, CA 92660
(949) 224-2266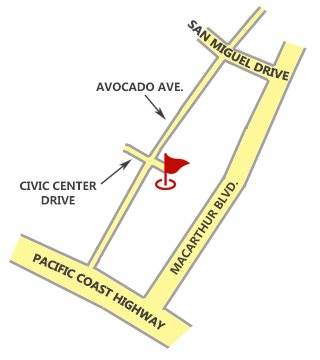 ---

Reception Hosted by:

---

The Community Room is on the right (directly across from City Council Chambers) when you enter the complex on Civic Center Drive. Parking is available in the Parking Structure and in the parking lot adjacent to the structure.
Please bring your neighbors and friends—guests are always welcome!
No charge to attend. Reservations are not necessary.
Civic Center Drive intersects Avocado Avenue, between Pacific Coast Highway and San Miguel Road.
To download the flyer CLICK HERE - Requires Adobe PDF
To see the Google Map CLICK HERE.
---