Traffic Problems & Congestion Coming?
With 4,834 new housing units where is all that additional traffic going to go?
Speak Up Newport is currently unable to hold its normal programs at the Civic Center so we will host this fifteenth in a series of special programs via a Zoom Meeting Webinar.
The City is updating its Circulation Element to the General Plan. With the State mandate for all these housing unit how is all the increased traffic going to be managed? What new and innovative techniques will be used? Hear the City's Traffic Consultant Tony Petros, Planning Commission Chair Erik Weigand, and former City Council Candidate Nancy Scarbrough express their thoughts on this important plan.
---

SPEAKERS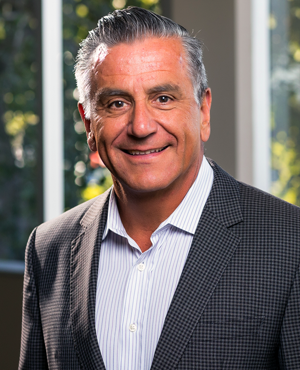 TONY PETROS
PRESIDENT AND CHIEF OPERATING OFFICER
LSA ASSOCIATES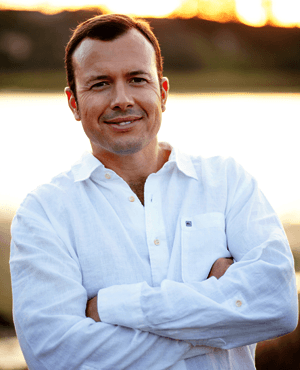 ERIK WEIGAND
CHAIR, NEWPORT BEACH
PLANNING COMMISSION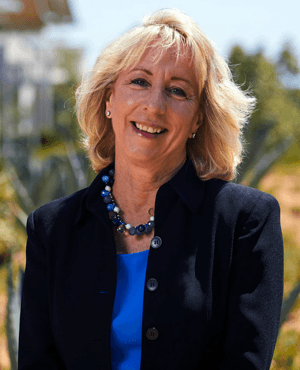 NANCY SCARBROUGH
FORMER NEWPORT BEACH
CITY COUNCIL CANDIDATE
---
Zoom Webinar Details
Wednesday, May 12, 2021 - 4:00 to 5:00 PM

This Webinar has already taken place.
Please view the following video.

Click Here to download the Meeting Flyer
Requires Adobe PDF
---