Hoag Memorial Hospital Presbyterian Coronavirus Community Update
Speak Up Newport will host a ZOOM Webinar to inform the community about the COVID-19 situation and the steps necessary to protect ourselves.
With Newport Beach approaching 90 cases of COVID-19 Speak Up Newport has invited Hoag Hospital to provide a community update on what it is doing during this pandemic crisis.


Since SUN is currently unable to hold it's normal programs at the Civic Center it will be hosting this special program via a Zoom Webinar.
---

Featured Speakers
---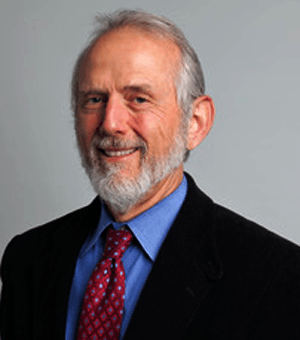 DR. MICHAEL BRANT-ZAWADZKI
SENIOR PHYSICIAN EXECUTIVE, HOAG HOSPITAL
EXECUTIVE MEDICAL DIRECTOR NEUROSCIENCES INSTITUTE

---

MARCY BROWN
SENIOR VICE PRESIDENT
CHIEF HOSPITAL OPERATIONS OFFICER
---

Zoom Webinar Details

Thursday, April 30, 2020 - 4:00 to 5:00 PM

This Webinar has already taken place. Please view the following video.
To download the flyer CLICK HERE - Requires Adobe PDF
---