Should The Orange County Offshore Oil Platforms be Dismantled?
The recent oil spill from one of the offshore oil platforms has reignited debate over the future of these facilities. State Senator David Min is introducing legislation for increased restriction on offshore oil operations. Orange County Coastkeeper Founder & President, Garry Brown, has long advocated for changes regarding these oil platforms.
SUN ZOOM Webinars have been so successful during COVID that we will be simulcasting the live program via ZOOM for those that cannot attend in person.
Come hear Senator Min & Garry Brown discuss:
What is Senator Min presenting in his proposed legislation?
What is Coastkeeper's position on offshore oil operations?
How are the oil operations regulated?
What is the difference in oil operations in State and Federal waters?
Is it practical to decommission the oil platforms? If so, how long would it take?
---

SPEAKERS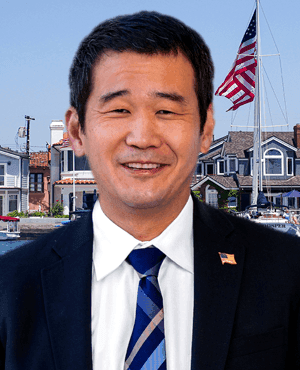 DAVID MIN
STATE SENATOR
37TH DISTRICT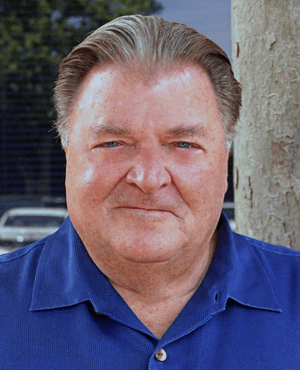 GARRY BROWN
FOUNDER & PRESIDENT
ORANGE COUNTY COASTKEEPERS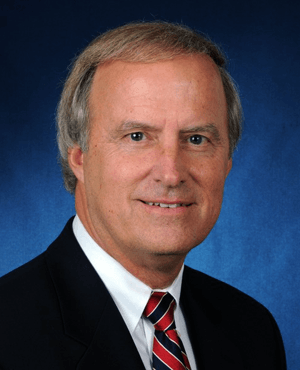 DAVE KILPATRICK
PRESIDENT
KILPATRICK ENERGY GROUP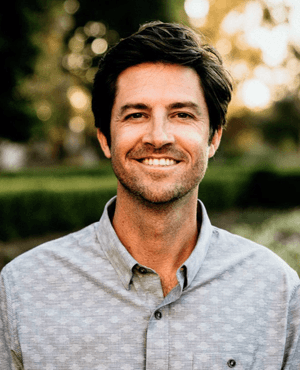 MIKE UMBRO
FOUNDER
FIELDVIEW CAPITAL ADVISORS
---
Meeting Details
SPEAK UP NEWPORT IS BACK LIVE AT THE CIVIC CENTER COMMUNITY ROOM!
NO REGISTRATION IS REQUIRED TO ATTEND THE LIVE EVENT

THE MEETING WILL BE SIMULCAST ON ZOOM - SEE BELOW FOR DETAILS.
Wednesday, November 10, 2021
Reception: 5:15 - Program 6:00 to 7:00 PM
Civic Center Community Room
100 Civic Center Drive
Newport Beach, CA 92660
(949) 224-2266
The Community Room is on the right (directly across from City Council Chambers) when you enter the complex on Civic Center Drive. Parking is available in the Parking Structure and in the parking lot adjacent to the structure.
---

Reception Hosted by:

---
This Webinar has already taken place.
Please view the following video.

Click Here to download the Meeting Flyer
Requires Adobe PDF
---