2020 Speak Up Newport Biennial City Council Candidates Forum
Speak Up Newport is currently unable to hold its normal programs at the Civic Center so it will be hosting this sixth in a series of special programs via a Zoom Meeting Webinar.
Speak Up Newport is typically the most comprehensive candidate's forum for our City Council races. Be sure to attend to hear the candidates answer the most incisive questions affecting Newport Beach residents and businesses.
---

Moderator
---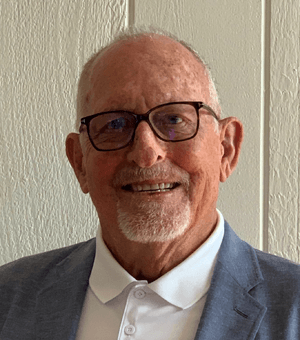 TOM JOHNSON
STU NEWS NEWPORT PUBLISHER
---

DISTRICT TWO CANDIDATES
---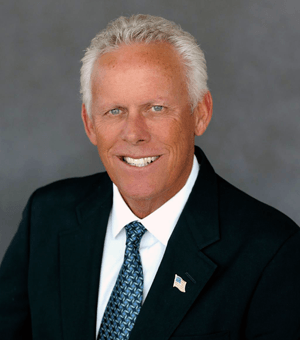 BRAD AVERY
---
NANCY SCARBROUGH
---

DISTRICT FIVE CANDIDATES
---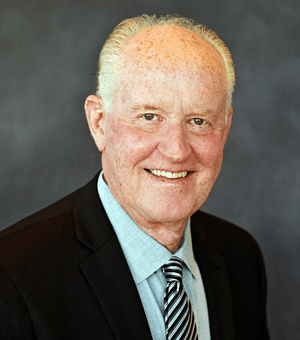 JEFF HERDMAN
---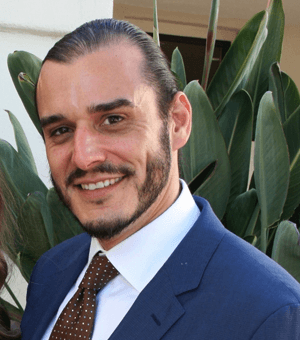 NOAH BLOM
---

DISTRICT SEVEN CANDIDATE
---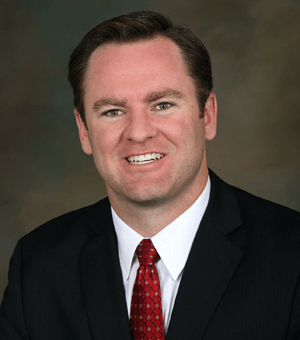 WILL O'NEILL
---
Zoom Webinar Details
Wednesday, September 9, 2020 - 4:00 to 5:00 PM


This Webinar has already taken place. Please view the following video.
Webmaster's Note: On question No. 3 of the 45 second questions the Council Policy A-1 change referred to in the question was reversed by the City Council prior to the forum.

Click Here to download the Meeting Flyer
Requires Adobe PDF
---